<strong>Tap Dance for Kids</strong>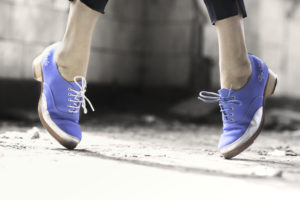 Help your child in forming their personality through regular exercises and playing with rhythm!
What awaits them:
Work on body coordination
Musicality improvement
Fun with music and rhythm
Preparation for improvising and creating their own steps and combinations
Teamwork and preparation for public performances
Registration: CLICK HERE!
<strong>Tap Dance for Youth and Adults</strong>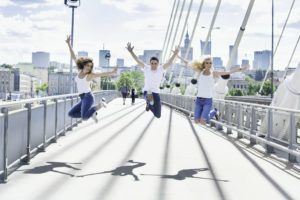 Step by Tip Tap! Let's make the rhythm!
Tap Dance classes provide:
Athletic and well-shaped legs and arms
Time for you and your health
Body coordination improvement
Physical condition and stamina development
An opportunity to burn approx. 500 calories during one class
Fun and dance to various rhythms – not only from the 20's
Registration: CLICK HERE!

<strong>Individual classes</strong>
If:
You want to learn how to tap dance, but your schedule does not let you join the group on a regular basis
You and your partner want to do something special and have a unique first dance
You work in a theatre every evening, and you need to learn to tap dance for a new project
You live outside Warsaw and you would like to meet in some other place*, hours, days
Get a voucher for individual classes in Tip Tap! We will adapt to your schedule and help you make your dreams come true!
*We even get to Łódź regularly!
Contact us:
phone: +48 693 273 379 | e-mail: anula@tiptap.pl
Price:
170 pln / 60 min – the price applies to max. two people taking the class
<strong>Tip Tap Gift Card</strong>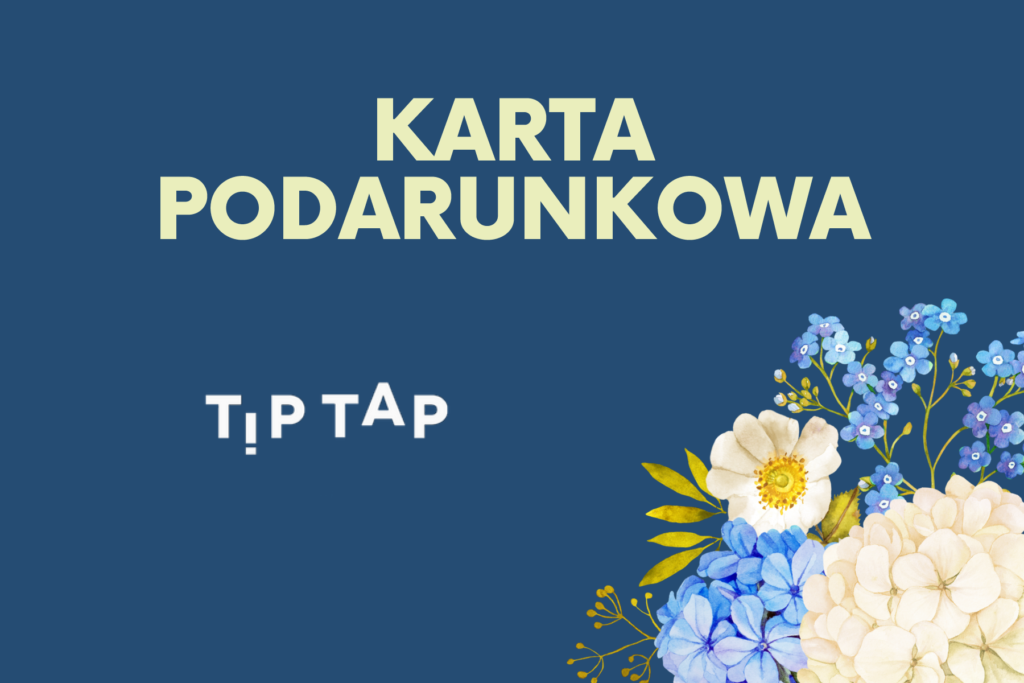 Surprise your loved ones by giving them a Tip Tap Gift Card! Individual or group classes can be covered by the gift card.
Tip Tap Gift Card is valid for 3 months!
Regulations and info:
TIP TAP Regulations 2022 – 2023
Classes and payment details (PL ONLY)
Tip Tap 2022 – 2023 School Year schedule (PL ONLY)