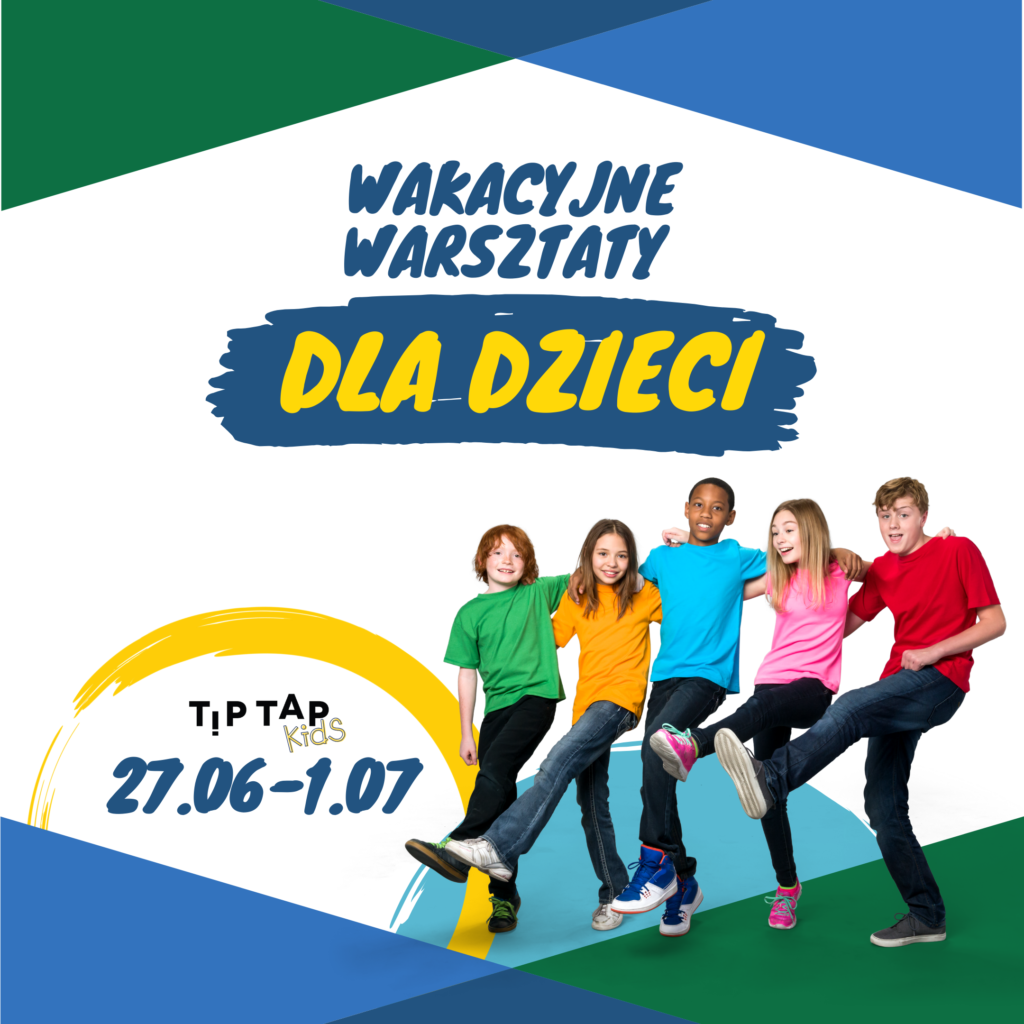 TIP TAP KIDS – SUMMER WORKSHOPS
Tip Tap Kids Summer Workshops are five-day workshops for children. Tap dance classes, modern dance classes, dance improvisation masterclasses, and music coordination classes are all offered as part of the workshops. A music video will be recorded at the end of the workshops.
Tap Dance classes will be taught by Michał Wierzbowski, a multiple-time Polish Tap Dance Champion, choreographer, and tap dance enthusiast who has worked with children and teenagers for many years.
Julia Janeczek, a dancer, University of Physical Education graduate, professional teacher, and children animator, will teach modern dance classes.
Date: 27.06-1.07
Schedule: 10.00-16.00
Age: 7-12 and 13-17 years old
Price: 600 zł
Registration: anula@tiptap.pl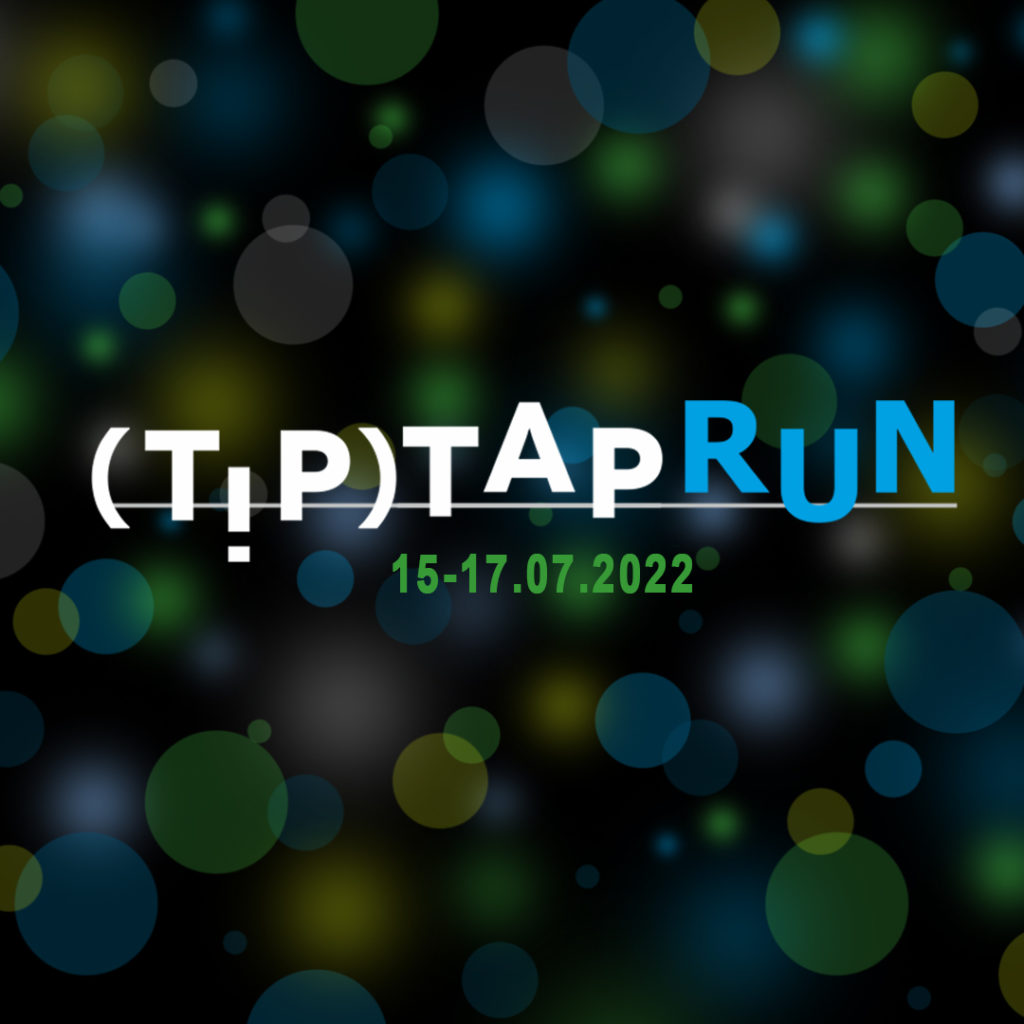 TIP TAP RUN 2022
Another WARSAW TIP TAP RUN is coming very soon!
Save the date: July 15th – 17th, 2022; A wonderful weekend full of Tap Dance is yet to come!
More info soon!